The Natural Channels Initiative, with support from CWRA, presents
the 7th Conference on Natural Channel Systems: Sunday June 25 – Wednesday June 28, 2023
Balance:

Balancing Driving and Resisting Forces to Achieve Project Goals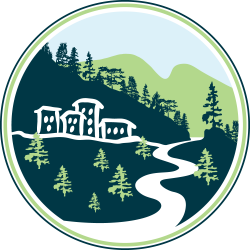 days

hours

minutes

seconds
Join us in Guelph, Ontario, June 25-28 for the the 7th Conference on Natural Channel Systems
Thank you to our 2023 Sponsors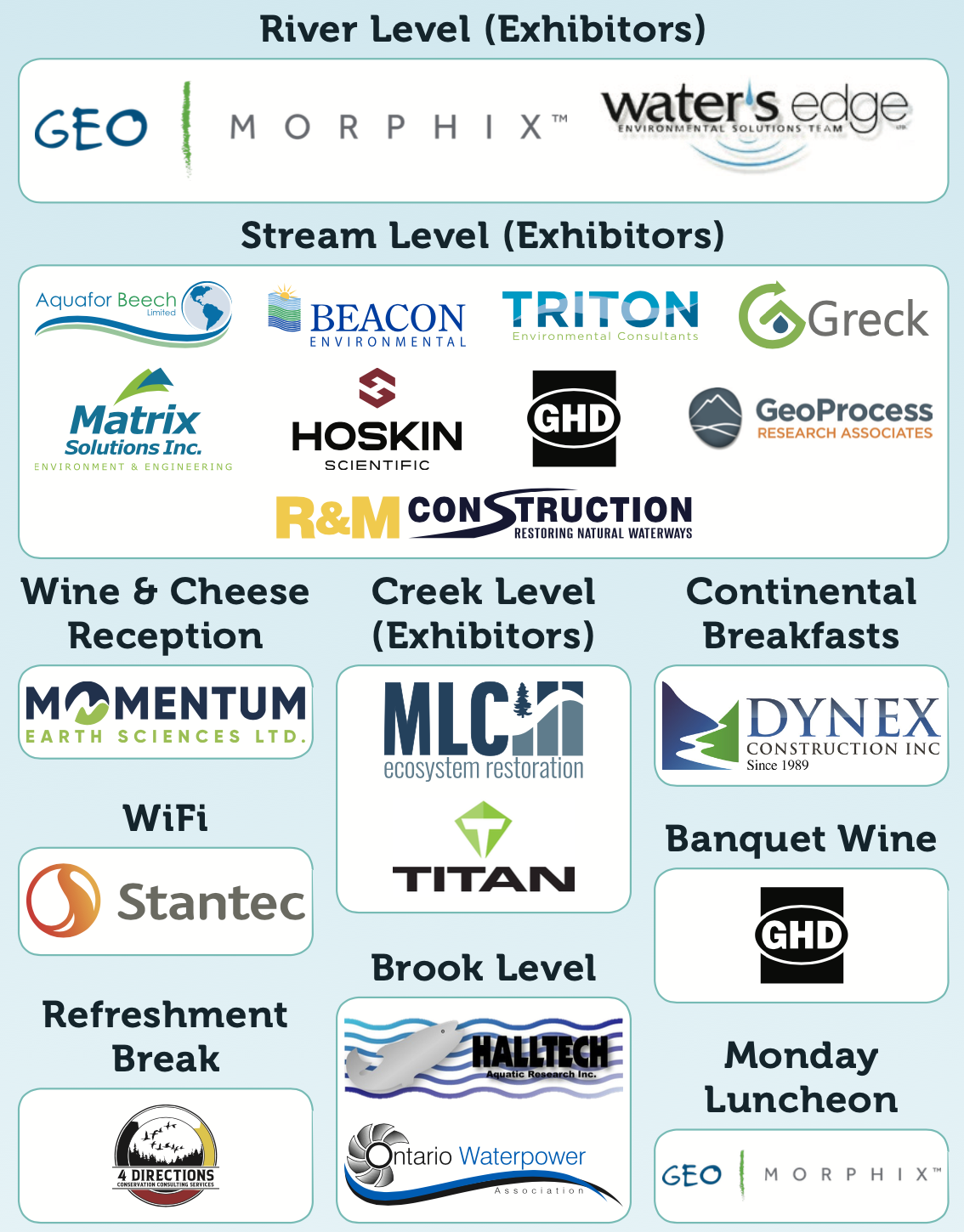 Announcements:
---
Check out new additions for 2023
Banquet (separate ticket purchase during registration is needed)

Join us for live music, a discussion of what is natural by Dr. Rob de Loë (University of Waterloo), and award presentations

2023 Natural Channels Systems Conference Award of Recognition – call for nominees due June 8, 2023
Don't forget to review the Newsletter for your chance to win with our Quiz!
---
Updated detailed schedule and abstracts available here
---
Registration Now Open! Early Bird Rates end May 31, 2023
---
Abstract Submissions Closed – decisions will be communicated by end of April 2023
---
Keynote Speaker Announcement
2023 Keynote Speakers are confirmed. Learn more here.
---
Natural Channels Initiative Newsletter
Subscribe to the NCI newsletter and stay up-to-date with the latest conference news and announcements.
---
About Us
The first Natural Channel Systems conference was held in Niagara Falls in 1994. The key message conveyed at that conference was that the erosion and water quality problems we have in our watercourses are a disease and the technological solutions we throw at them are drugs intended to deal with the symptoms. This message still holds true today.
At the core of the Natural Channel Initiative is to manage our watercourses to be naturally functional, dynamically stable, healthy, productive, sustainable, to deal with the fundamental root cause of issues, and to work with the natural processes taking place within our river systems.